The New Divine Feminine Light Codes Activation
Beloved Ones,
Join us in a New Divine Feminine Light Code Activation - Return to Your Divine Presence.
We are entering a new Divine Feminine Activation - so we all can return to Divine Presence, a level of consciousness where Goddess express from within, as the deepest aspects of our Feminine Self.

We are in the peak of a Pleiadian portal of Divine Love. During this portal you'll have easier access to these profound new galactic frequencies.

With the new higher timelines comes totally new divine feminine light codes for us to receive and also to anchor and integrate into our bodies. The new feminine light codes anchoring the new divine feminine template of the new earth, and are the new earth templates for DNA and work a lot with the heart chakra.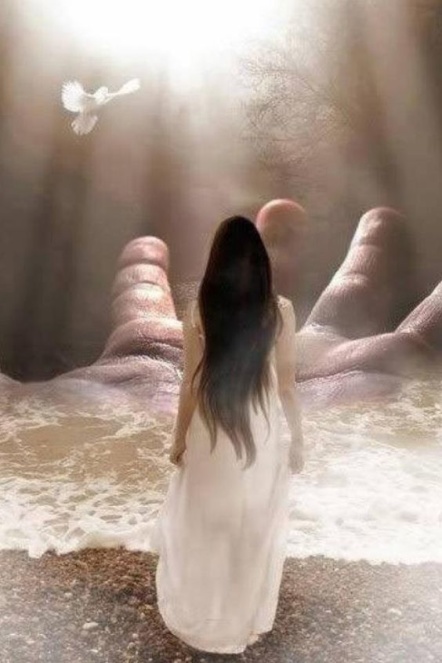 During this Activation - that is encoded with the new light codes:
* we will receive an Initiation of the New Codes of the Sacred Divine Feminine and returning to Divine Presence within.
* we will be opening space for the New Divine Feminine light codes and blueprints.
* we will receive an activation of the new Divine Feminine Template of Joy, Happiness and Abundance.
* we will activate our DNA to return to the original template for the divine human and that requires a very balanced masculine and feminine
* we will be activating the light body of the 12/13 chakra system on developing spiritual higher aspects
* we are cleaning out a lot of junk a lot of trauma from the DNA
* we are releasing and healing our ancestral lineage that goes back maybe a thousand years
* we are manifesting or co-creating the new earth around us in joy, happiness and abundance
* we will be drawing on our own heart, soul and being in that space of absolute peace and divine presence within ourselves

Welcome sister to this divine activation of the New Sacred Feminine Light Codes.
how to receive the New Divine Feminine Light Codes Activation
You will receive the activation and all the information needed via a link with an audiofile that will guide you through the gateway and activation. You do the activation in your own time and space. The activation is encoded with the codes and frequencies for all time and are effective whenever you receive it.

WHERE: Wherever you are around the planet
WHEN: 24th of May 9 pm GMT+2 or whenever it feels right for you.
SIGN UP: To receive the activation send an email to info@whiterosenewearth.com

If you want to support our work - please donate as an "energy of Love exchange" for these wonderful Activations and Upgrades:
Recommended donation £11/ €13/ $14/ 144 SEK
donated to www.paypal.me/camillamara and "to family and friends".

Also watch our Youtube Channel here!

All of these new Activations of Divine Love and New Light Codes of the New Earth are helping you to come into alignment, raise your frequency, and living from a place of unconditional love and self-love. It helps you to increase a deeper feeling of love, trust and peace inside of you and to increase your service to our beloved Mother Earth and all of humanity.


From our loving heart to yours ❤ ❤
Camilla Ma Ra Åkerström & the White Rose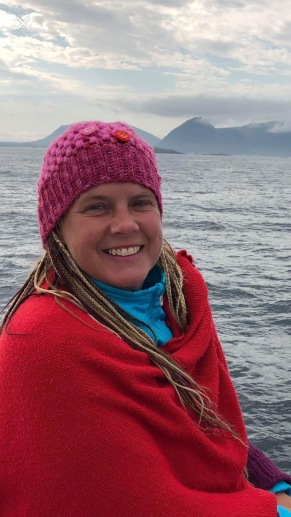 The Way of Love - Camilla Ma Ra, a priestess, wayshower, earthkeeper, visionary, gatekeeper, doula, soul guide, ascension guide. Carrying the codes of the white rose, founder of the white rose temple and the white rose new earth school and is a sister and a mother on her journey.

She is the main teacher in the White Rose New Earth School and are here to hold space and open new ways for divine love and the new earth to anchor in Gaia and humanity. She leads ceremonies to anchor the light on Gaia and is assisting us though the ascension process that is now. Camilla is known for her abilities to hold and co-create a vast, pure, warm, loving and sacred space, as a conduit of the energies of the Divine Mother, where women and men can embody their feminine and masculine soul on earth.New Children. Read more about Camilla – www.camillaakerstrom.com
The teachings within the White Rose has returned to earth and are part of the ancient teachings of the White Flame. The White Rose is a symbol of the White Flame and has the unique essence of Divine Union, the healed Divine Feminine and the healed Divine Masculine in union. It holds the Balance and Harmony, and it holds the codes for our eternal soul existence.
The White Rose is a meeting place for "Light Tribe friends and soul-star family". The White Rose Temple is a portal where the energies and frequency of the New Time are anchored on earth. The "White Rose Light Tribe" is a spiritual community that does not live and stay together, but who walk the path of Love within the White Rose and who cocreate in a beautiful way by sharing their gifts, uniqueness and wisdom together. We believe that it is this way, through love, community and co-creation, that we give birth to and anchor the new Time.