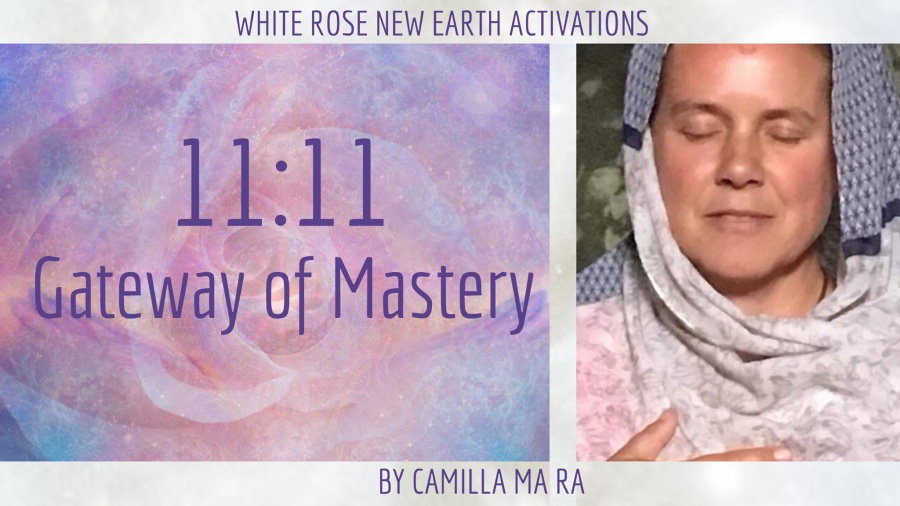 11:11 Gateway of Mastery - Activation
Beloved Ones, If you were not able to receive or tune into the Gateway of Mastery Activation and journey through at the synchronized time - YOU DID NOT MISS IT. You always have the opportunity to tune into the Zero-point activation quantum field AT ANY TIME - to catch up. All is ok. You are free to receive this 11:11:11 Gateway of Mastery Activation at any time that is good for you. Preferable before the next gateway of 12:21:12 - the Gateway and Ceremony of Initiation of the New Earth where we move into a New Cycle of our Souls Mastery.
Welcome!

Welcome to the portal of 11:11 - Gateway of Mastery

One of the most important gateways of 2019 - the 11:11 gateway of mastery. The 11:11, 12:12 and 21:12 are the most powerful ascension gateways of the year. Those gateways brings an expanded access to higher frequncies, higher knowledge and higher activations. This 11:11 Gateway is a zero-point portal and a star gateway opening to the higher ascended relams. This is the gateway to your true mastery, and your true essence. You are already a master, and now is your time to master life.

We are now comming into the underdstanding that we are not awaken humans, we are awakened star beings of light. More and more beings on our planet is opening for their true essence - that they are galactic light beings embodying their soul on earth, that they are on a sacred mission and have volunteered to incarnate here in a time of a huge consciousness shift.

This 11:11 activation is about spiritual mastery, awakening to your true essence and coming home to your soulstar family and your own God Self. In this infinite cocreative moment of the NOW, in this zero point you merge all your Higher Selves into One and with your beloved I AM Presencand merging your past self with your future self into your higher God Self. In this gateway you are activating your ascension path and opening for a deeper soul embodiment.

11:11 is the Gateway of Mastery, the gateway you can journey through to deepen your spiritual mastership, deepen your soulembodiment and expanding your awareness. This is the gateway where you will become a master of your own purpose of life, your own soulgifts and your true self.

During this activation you will open places within you that are still holding denial, fear and a non-true identity, to clear and release those lower vibrations. It will open places where you are holding ager and rage, to come into acceptance.

In this activation we will activate our crystalline lightbody, our higher hearts and anchor the new light through our hearts into a new living 5D realm - a field of love. We open and receive the divine crystalline light codes coming from the Great Central Sun and beyond.

Before this shift happening you might feel "chaotic" as the energy is amplified until we shift and release the dense energy that many been holding, as the collective has been releasing, until we regain balance

To journey through this stargateway we need to understand that all the situations we bring into our lives are there because at a soul level we need to learn from them to gain a deeper understanding and awareness of ourselves and to hold and embrace everything and everyone in love and acceptance. We have been attracting the lessons we needed for our unique soul evolution. In this intense time before this gateway everything is coming up to the surface.

Some may feel in a very "chaotic" state of anxiousness, anger and dizzyness and that this energy is amplified until we shift it, release density and regain balance. As the collective is shifting and releasing a lot of dense energy as anger, fear and anxiety it is important to be in your own sovereign space and not link into this energies of old programming. Before the new mind-set is established it can be a transition experiencing a lot of confusion. The intensity increases until the energy adjusts. We are seeing signs of this shift all around us.

The 11.11 gateway will initiate more balance and harmony in our world
the 11:11 gateway of mastery activation is about to...
♥ Activate your ascension path
♥ Activate your galactic light being self
♥ Come into your true mastery and your true essence
♥ Activate your crystalline lightbody
♥ Merging your Higher Selves into One
♥ Activate your Higher Heart
♥ Seed your plan of Mastery
♥ Open you to an expanded access to higher frequncies, higher knowledge and higher activations
♥ Activate your 5D reality blueprint
♥ Clearing and releasing denial, fear and a non-true identity
♥ Heal past & parallell life woundings, heal old programming & trauma
♥ Release density, ager and rage, to come into acceptance
♥ Recalibrating your nervous system
♥ Deepen your embodiment of your Soul
♥ Bring balance and harmony in our world

You will be guided through the gateway to receive the activation, via an audio file.
The activation is encoded with codes and frequencies and are effective whenever you receive it.

All of these new Activations of Divine Love and light codes of the New Earth is helping you to come into alignment, raise your frequency, and living from a place of unconditional love and self-love. It helps you to increase a deeper feeling of love, trust and peace inside of you and to increase your service to our beloved Mother Earth and all of humanity.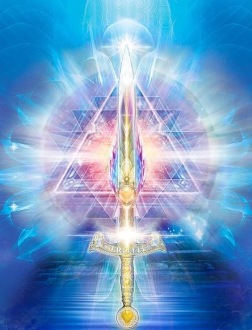 how to receive the activation
You will receive the activation/transmission and all the information needed via a link to audiofile that guides you through the gateway. You do the activation in your own time and space. The activation is encoded with the codes and frequencies for all time and are effective whenever you receive it.

Where: Wherever you are around the planet

Investment: Sek 133, £11, €13, $14 donated to
https://www.paypal.me/camillamara

or if in Sweden to Swish 0706-613334

Sign Up: To receive the activation send an email to contact@thewhiterose.se

Special Offer! If you missed the Ancient Soul Wisdom of Atlantis Activation - it is still possible to receive this as a beautiful preparation for this 11:11 Gateway Activation.
Then you may recieve both activations for 22 Euro (instead of 26 Euro).
Read more about the Atlantis Activation here!


In this powerful activation we will co-create a big energyfield of love together with starseeds, wayshowers and earthkeepers all around the world. We will journey to the Great Central Sun and beyond. We step into the Crystalline temple where we receive the activation, step though this important gateway, and deepen our embodiment of our Soul through the higher timelines of Divine Love. The activation is overseen by MotherFather God, White Rose Council, The Galactic Councils and the Brotherhood and Sisterhood of the Light.

Art credit: Elli Zaar & Daniel Holeman
IN LOVE ♥
CAMILLA MA RA & THE WHITE ROSE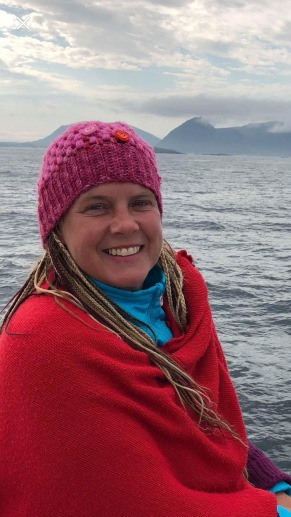 The Way of Love - Camilla Ma Ra, a priestess, wayshower, earthkeeper, visionary, gatekeeper, doula, soul guide, ascension guide. Carrying the codes of the white rose, founder of the white rose temple and the white rose new earth school and is a sister and a mother on her journey.

She is the main teacher in the White Rose New Earth School and are here to hold space and open new ways for divine love and the new earth to anchor in Gaia and humanity. She leads ceremonies to anchor the light on Gaia and is assisting us though the ascension process that is now. Camilla is known for her abilities to hold and co-create a vast, pure, warm, loving and sacred space, as a conduit of the energies of the Divine Mother, where women and men can embody their feminine and masculine soul on earth.New Children. Read more about Camilla – www.camillaakerstrom.com
The teachings within the White Rose has returned to earth and are part of the ancient teachings of the White Flame. The White Rose is a symbol of the White Flame and has the unique essence of Divine Union, the healed Divine Feminine and the healed Divine Masculine in union. It holds the Balance and Harmony, and it holds the codes for our eternal soul existence.
Read more about The White Rose – www.thewhiterose.eu
The White Rose is a meeting place for "Light Tribe friends and soul-star family". The White Rose Temple is a portal where the energies and
frequency of the New Time are anchored on earth. The "White Rose Light Tribe" is a spiritual community that does not live and stay together, but who walk the path of Love within the White Rose and who cocreate in a beautiful way by sharing their gifts, uniqueness and wisdom together. We believe that it is this way, through love, community and co-creation, that we give birth to and anchor the new Time.